Hello, This is Kayaba of ApparelX division.

Blind hooks are becoming more and more common in coats these days.
Compared to a few years ago, we seem to see them more often on down coats and wool coats.

In this article, I will introduce you to the standard blind hook from MORITO JAPAN CO.,LTD..
What is a blind hook?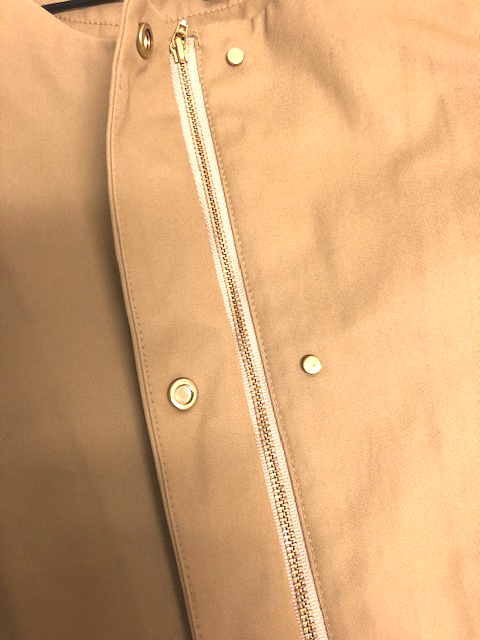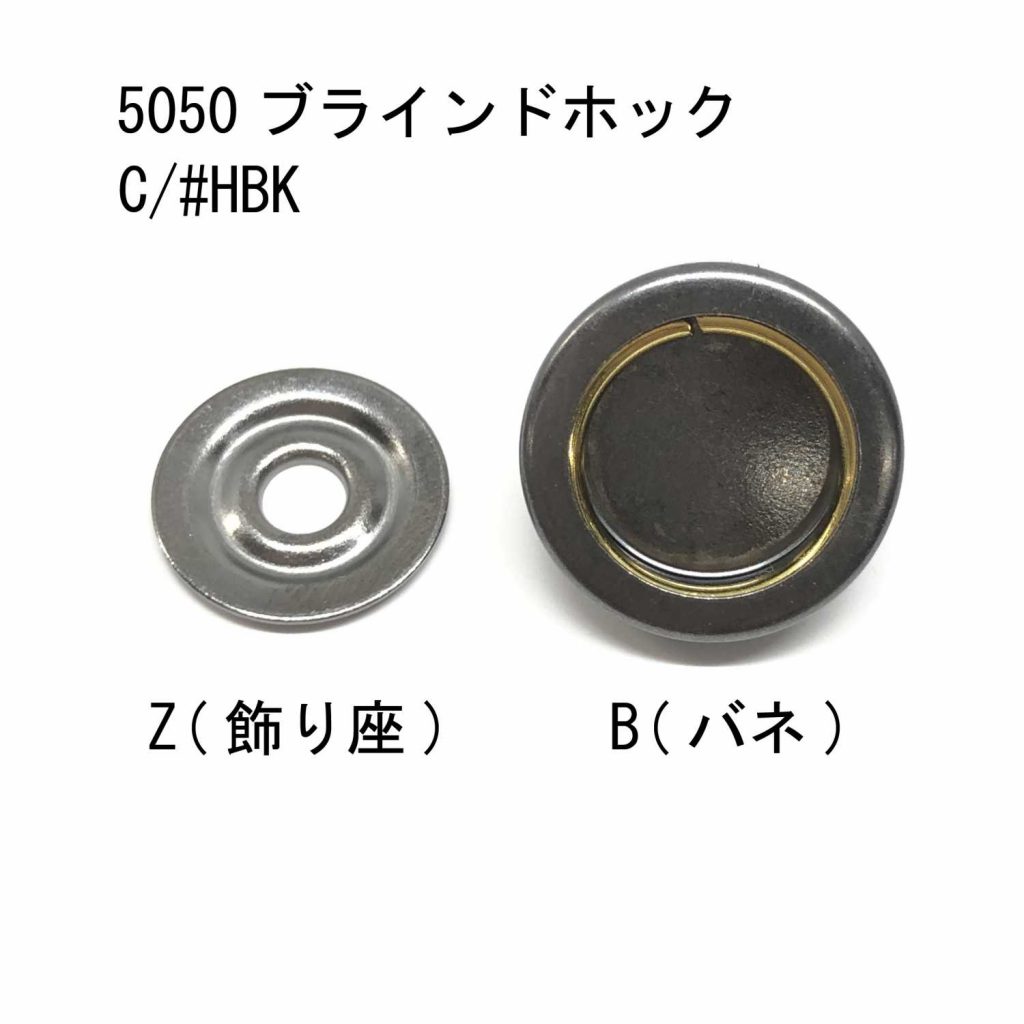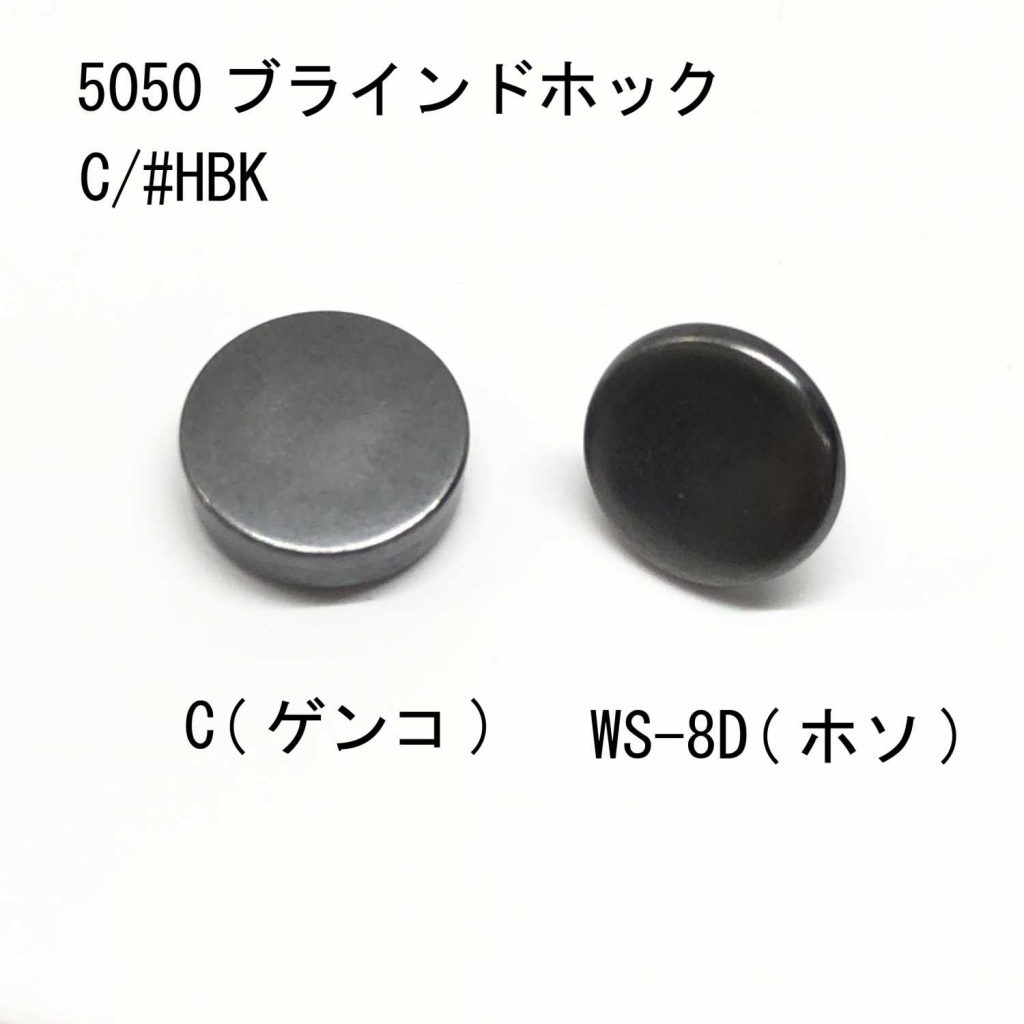 As you can see in the picture, the male part ("genko" in Japanese) of the blind hook is smooth and smartly shaped.
There are no holes in the spring, so it looks stylish and part of the design when worn open in front of a coat.
Basically, it is used without the head (top part) on the front.
What are the different types of blind hooks?
There are two different prduct codes for blind hooks, 5050 and 5301.
The different is the size of the spring and the "genko".
5050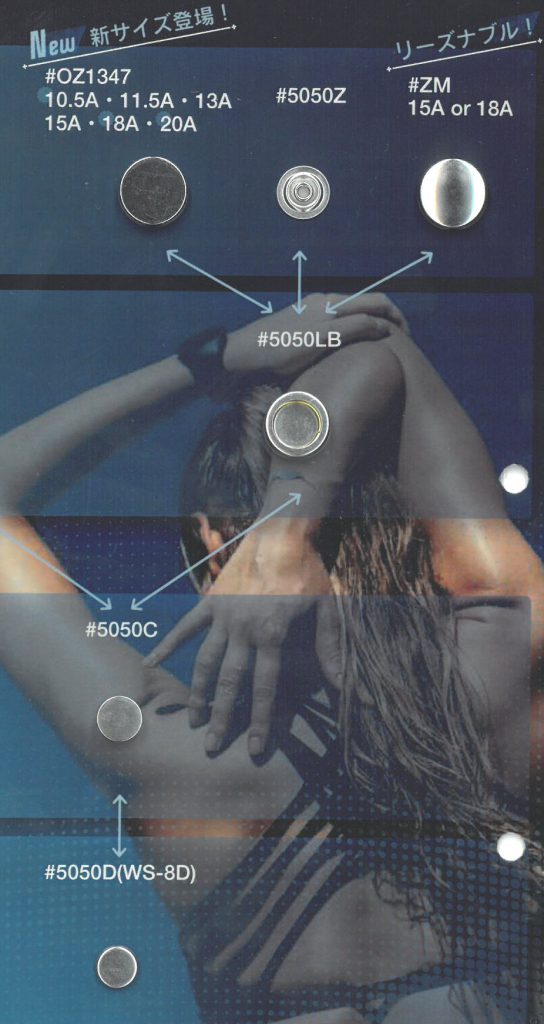 5301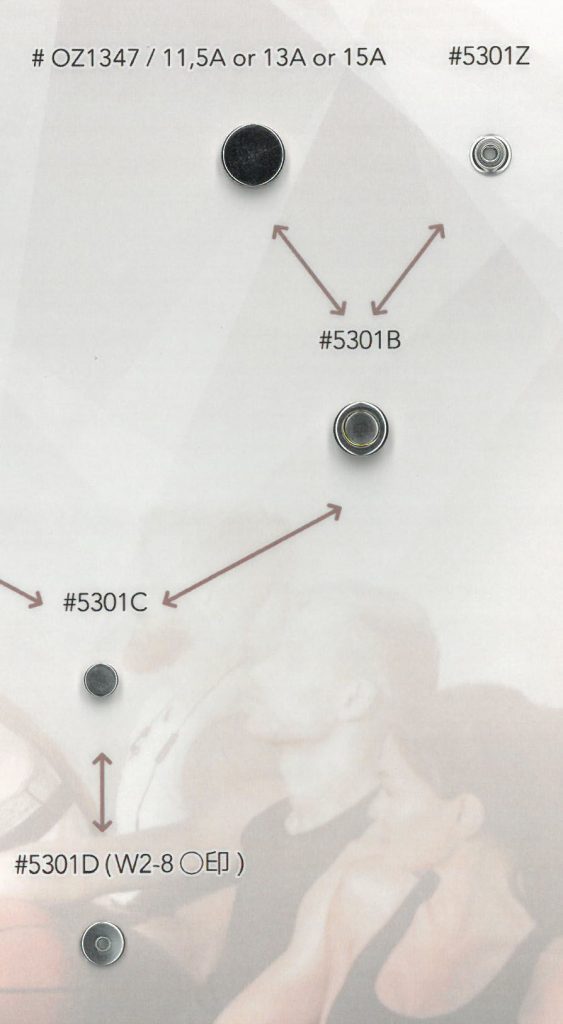 The 5050 is conspicuous because of its size, while the 5301 is smart because of its smaller size. (The size of 5301's spring (B) is 11.3MM, "genko" (C) is 7MM, The 5050's spring (B) is 14.4MM and "genko" (C) is 9.9MM.)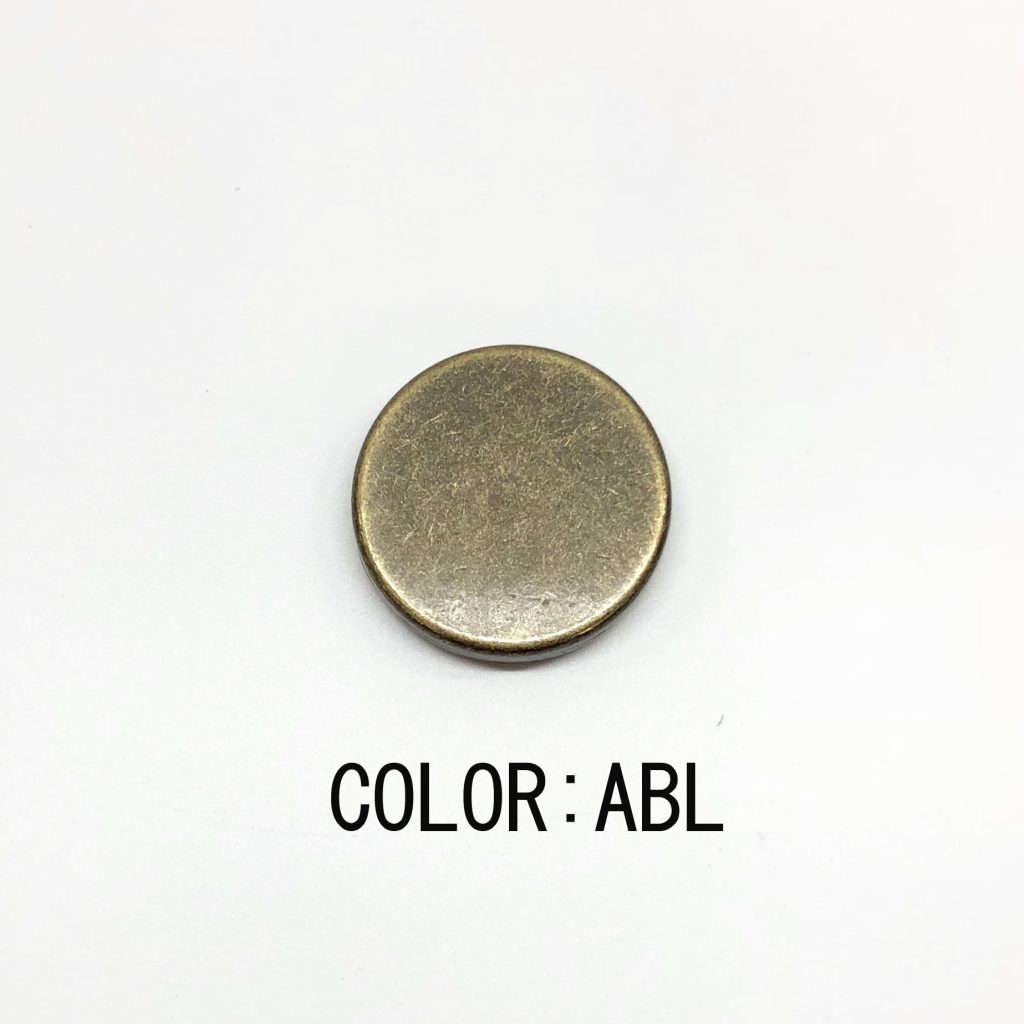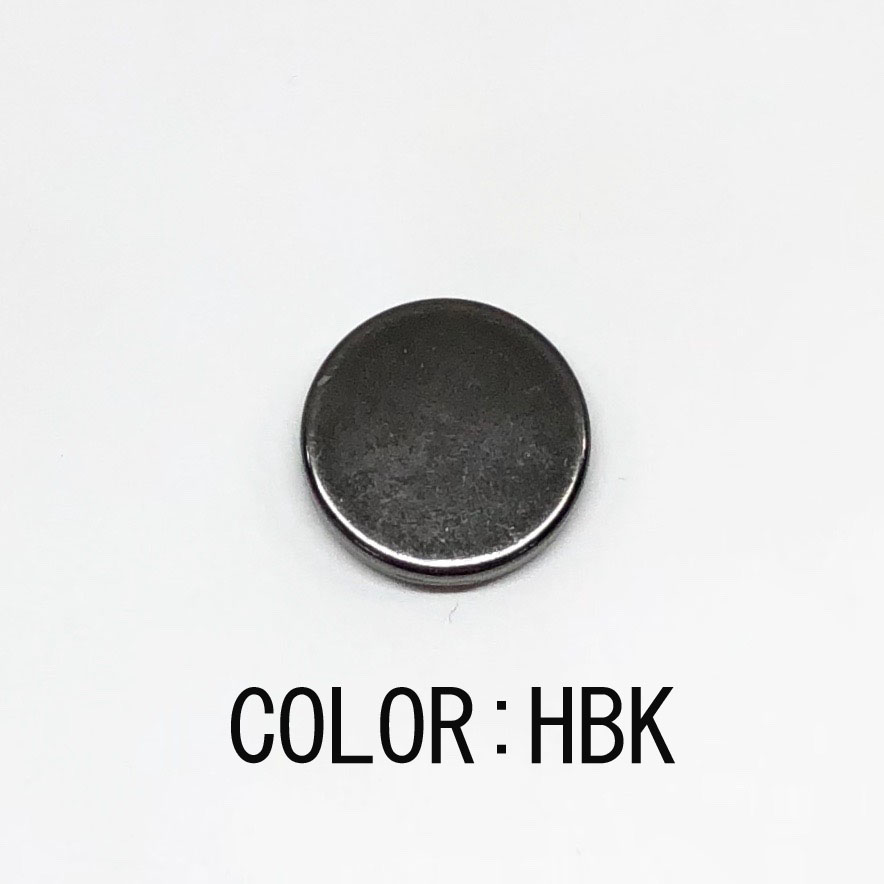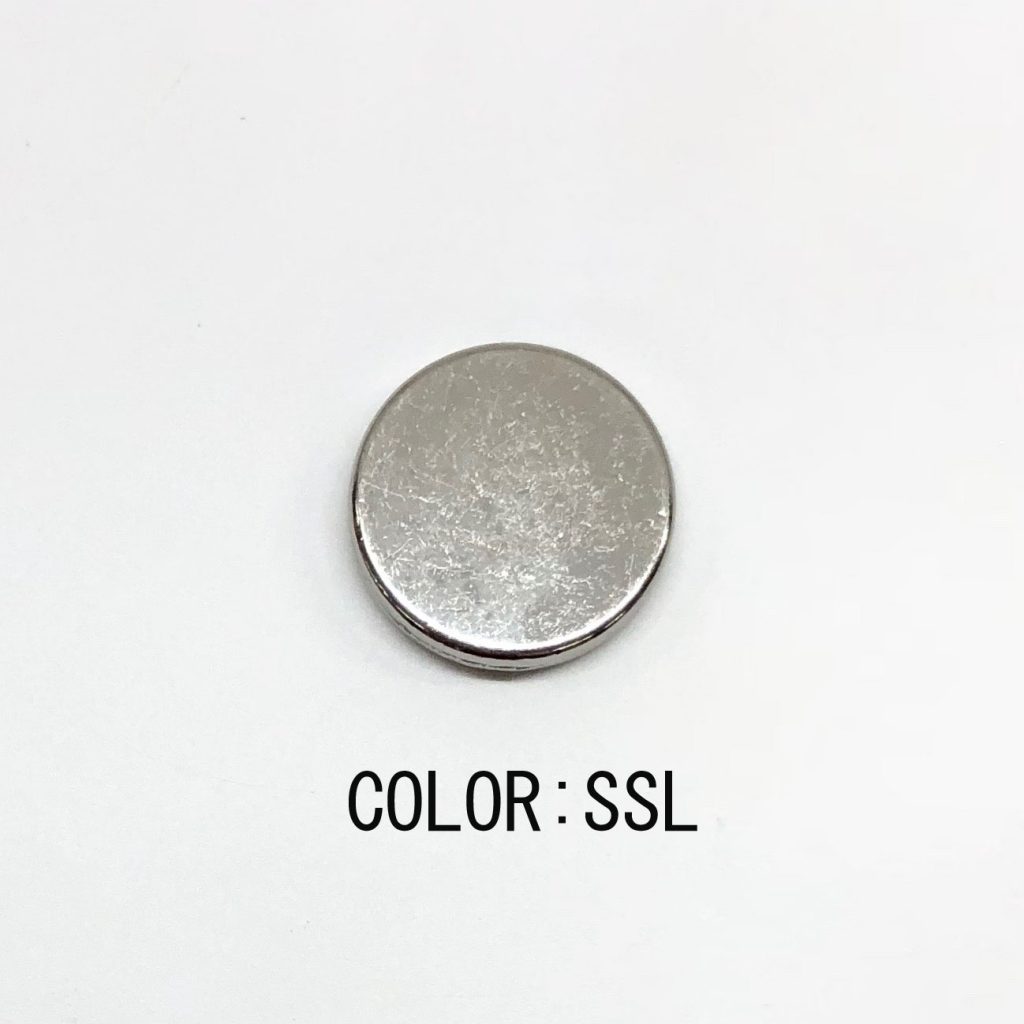 Three colors are available: ABL (antique gold), HBK (black nickel), and SSL (silver). The Z part, which is the washer, is SSL in all colors. However, since it is not visible, you can choose C/#ABL or C/#HBK without any problem.
What if you want to add top parts ?
It is basically a blind hook used without top parts but you can also put the head on the front.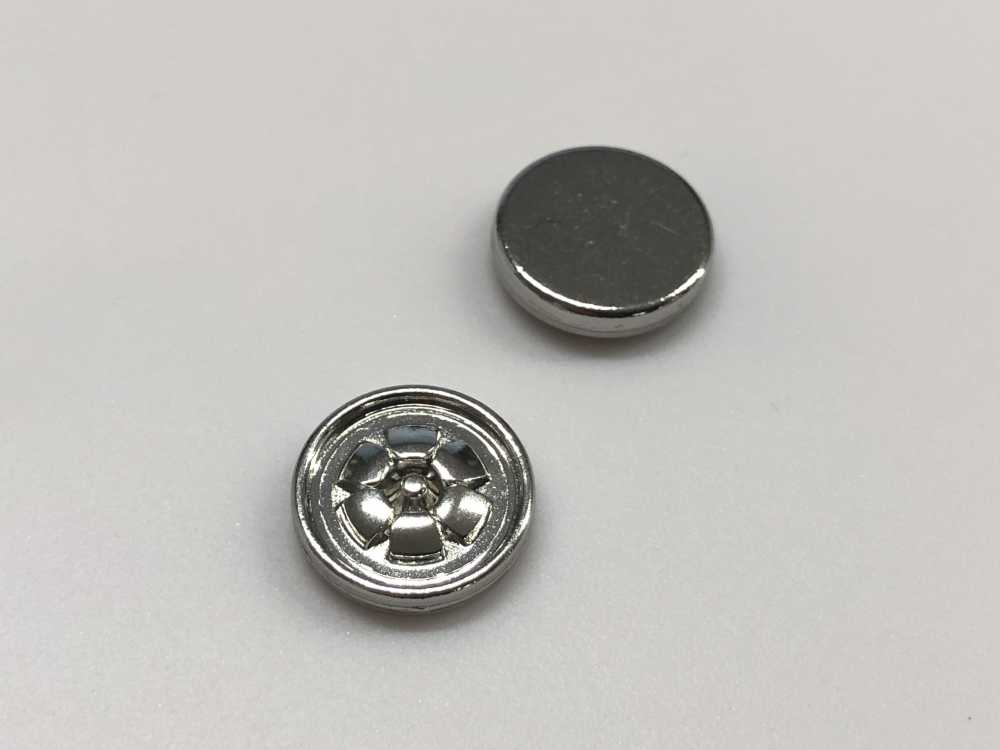 In that case, use a cap called OZ1347 instead of the Z washer.
The surface is flat and the design is simple, giving it a sophisticated look.
Available in three sizes (11.5MM 13MM and 15MM) and three colors (SSL HBK and ABL) just like the lower set.
How to attach the blind hooks
To attach the blind hooks, use a hitting piece.
First you attach it like the one in the second photo bellow to the hand press and install them.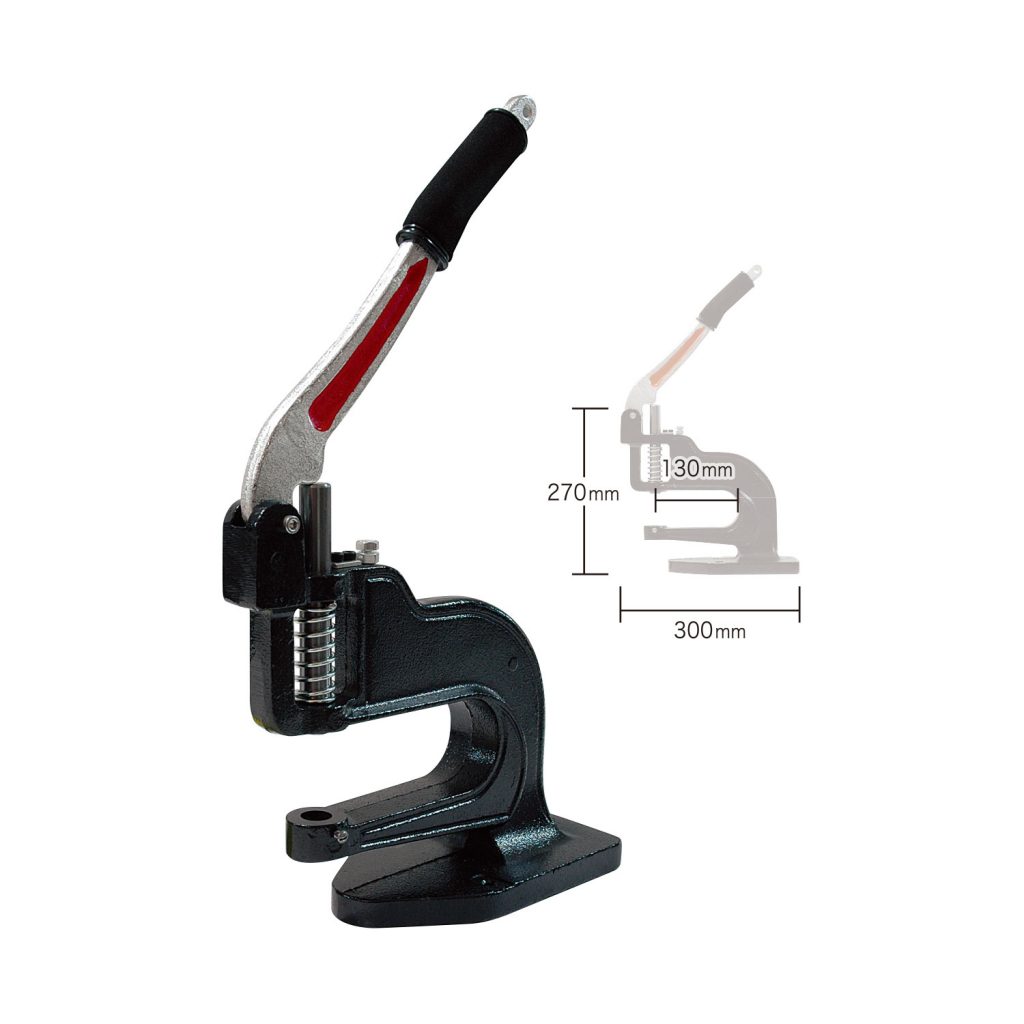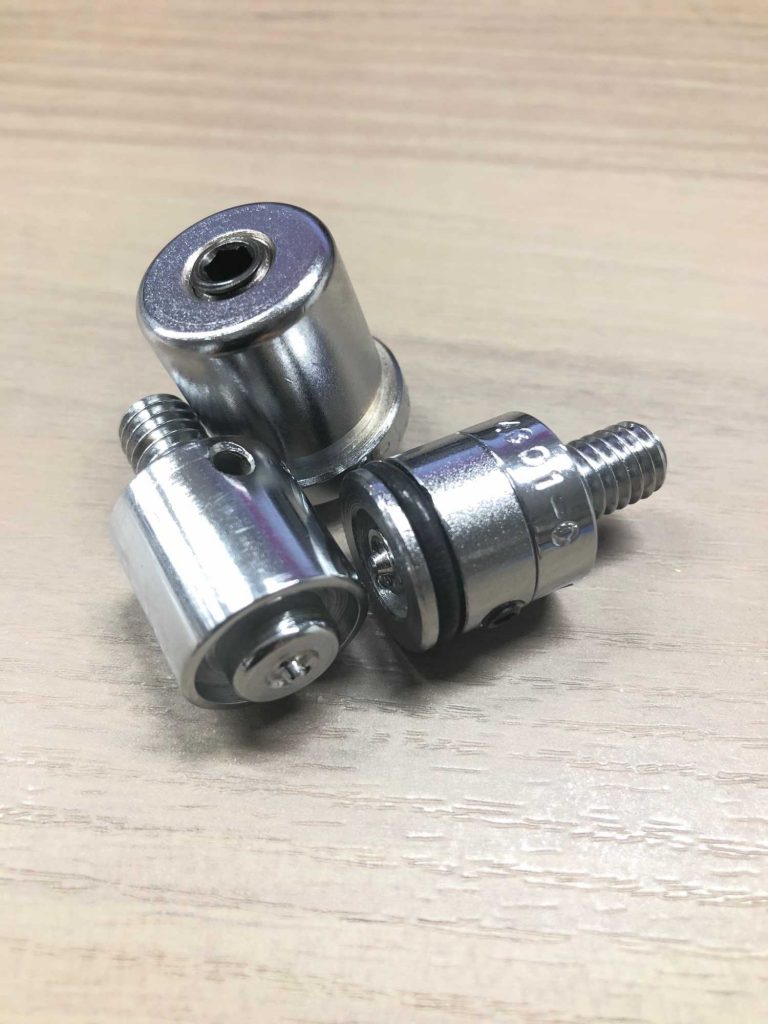 The 5050 and 5301 are different in size and require different hitting pieces.
You will also need a different piece to install the top part OZ1347.
Conclusion
The blind hooks introduced here are likely to be seen as standard hooks not only in the fall and winter, but also in the all season. Although the dotted buttons are inconspicuous, the smartness of the details will surely give the entire outfit a sophisticated look.

We carry blind hooks as well as top parts and hitting pieces on our apparel material site, ApparelX.
If you're interested in using them, please check out our website!