Momme (or mm) is a Japanese weight measurement, one momme is approximately 4.5 grams.
If you notice, the higher the momme, the more expensive the silk is. So what does momme mean when it comes to silk?
When choosing cotton fabric, we all know the quality of cotton sheets is measured by thread count. Higher the thread count means the fabric density is higher, making it more durable and more expensive.
So does with silk and momme. The higher the momme is, the more density the silk has. Higher momme silk will be more opaque, washable and has a longer shelf-life compared to the same type of silk with lower momme.
But it does not mean the higher momme silk is always the better. Depending on the usage, we should choose a suitable silk that matches the purpose.
17 momme silk or less is considered lighter silk. They are often used as lining, blouses and other delicate, gently used items.
20 momme silk is denser, heavier and you can find them as dressed, luxury pajamas and lining for suit or coat.
Do you know that ApparelX also has original silks?
Let's take a look at one of the most popular silk items on ApparelX: The Original Silk Collection.
Part of EXCY's lining silk collection, SKL120, is a pure habutai silk. SLK120 a made-in-Japan 12 mace habutai luxury silk that is available in 93 colors. SLK120 can be used not only for coats and jackets lining, but also can be used as blouses.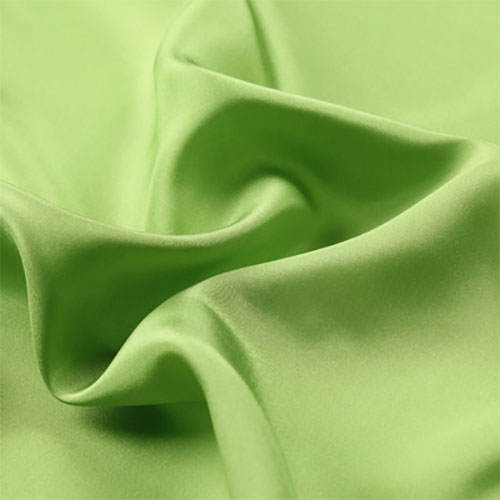 SLK is a made in Japan 16 momme satin luxury silk with 45 color variations. It can be used not only for lining coats and jackets, but also for dresses and blouses.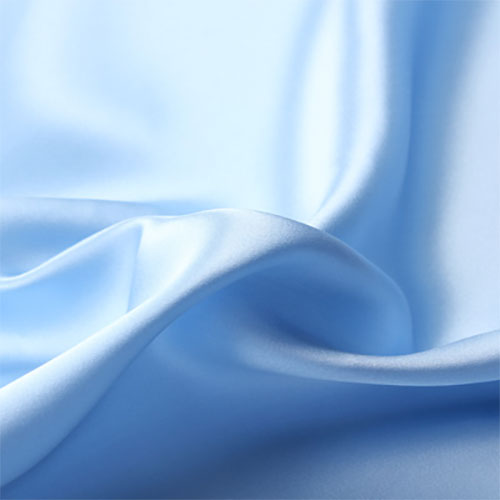 SLK180 has a smooth touch and pleasant feel. SLK180 is a made in Japan 16 momme high-class silk textile with 41 color variations. SLK180 is suitable not only for shirts, blouses and dresses, but also for costumes and dresses.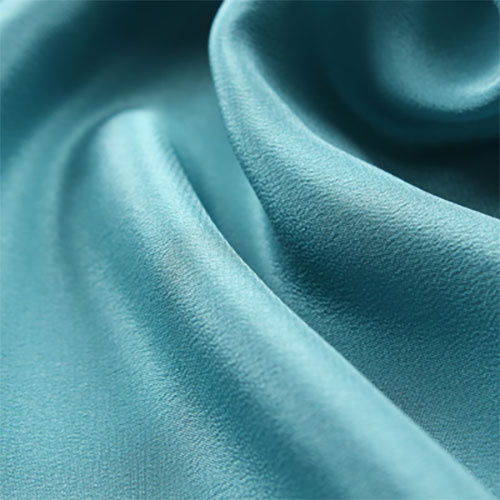 SLK270 is a 16-mome luxury silk twill with 21 color variations. The twill weave gives it a calm luster. You can customize your own colors when ordering from 1 roll.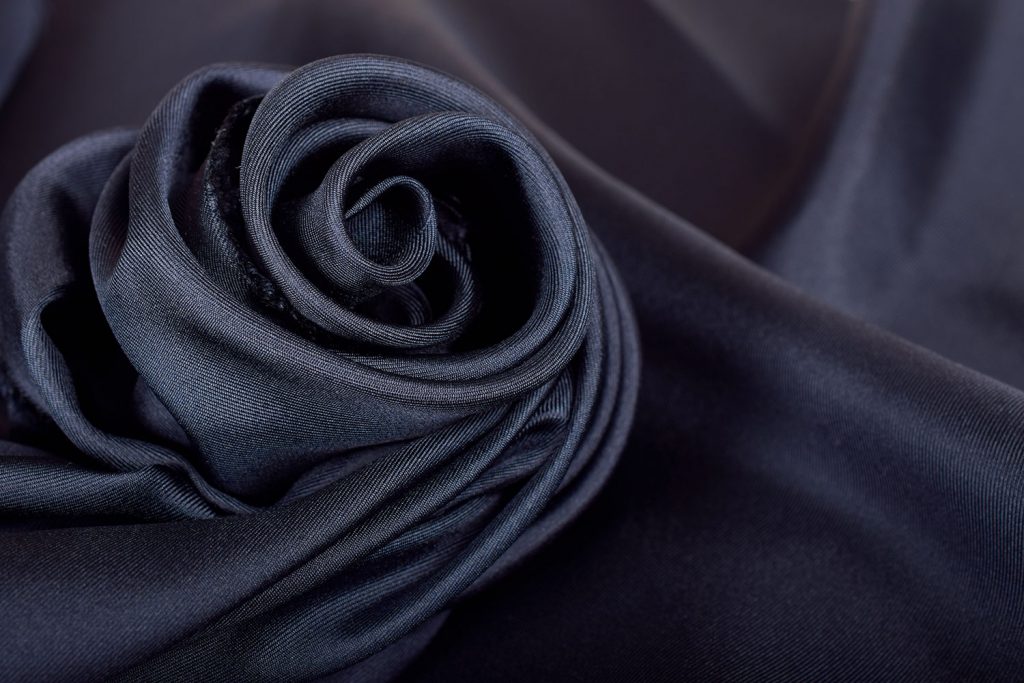 SLK200 is a domestic 20 momme satin crepe luxury silk textile with 36 color variations.The crisp and soft drape feeling is unique to crepes. For luxury dresses and blouses.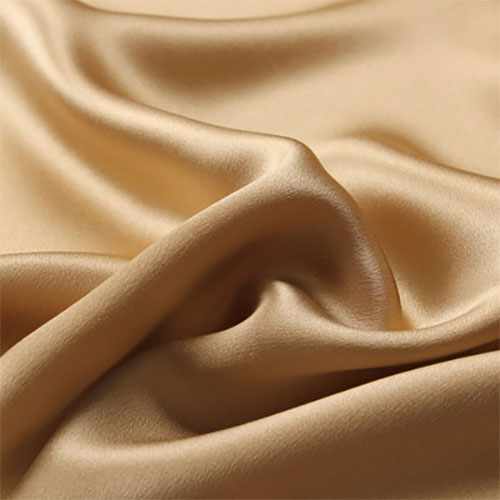 We hope you have a better glance about how to choose the suitable silk for your design. For more Japanese luxury silk, please visit our Silk fabric list.